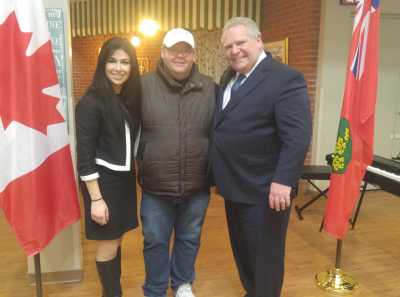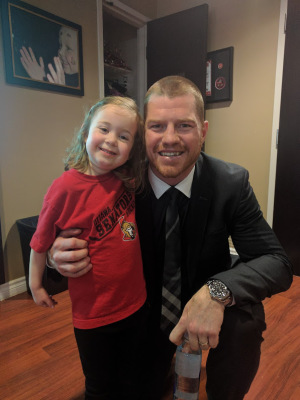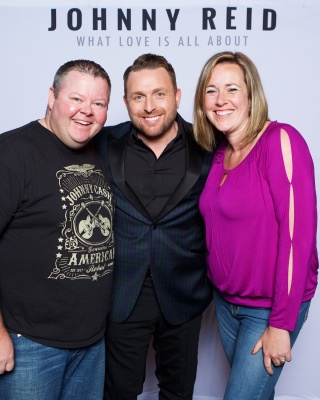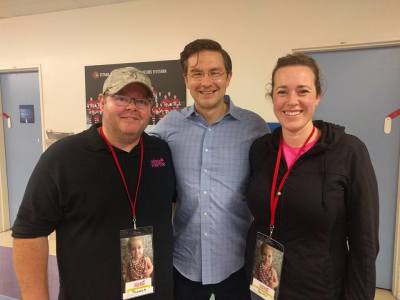 Premier Ford and MPP Goldie Ghamari . Looking forward to further discussions about OHIP Plus and Childhood Cancer in Ontario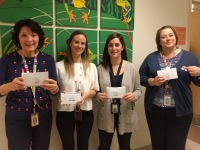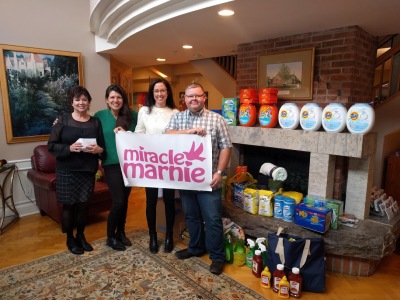 Presenting gas and grocery cards to the POGO nurses and social workers at CHEO for  Cancer families in need

Donating to Ottawa Ronald McDonald House requested household supplies, gas and grocery cards for families staying at the house.
Special Ambassador Johnny Reid announces $5,000 in giving to the MMF at Ottawa

Thanksgiving dinner provided to 4North and staff at CHEO. Thomas, The Hon Pierre Poilievre and Becky Geniole

Candlelighters Hockey Night in Canada with Chris Neil #25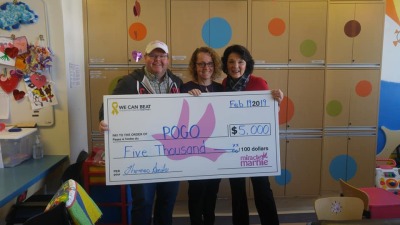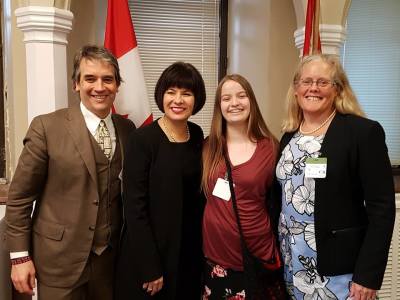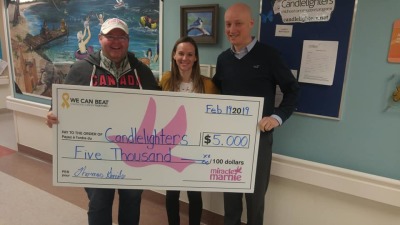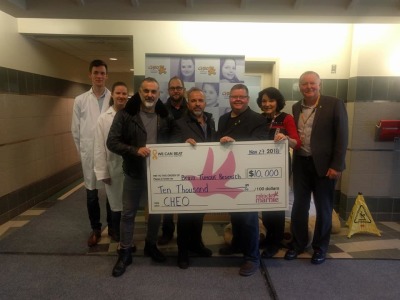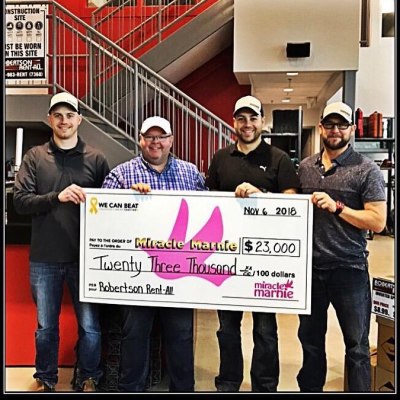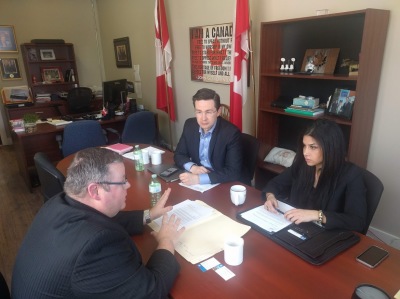 Miracle Marnie is a member of Ac2orn, a National Advocacy Group. Here are left to right: Patrick Sullivan, Executive Director of Ac2orn, Minister of Health Ginnette Petitpas Taylor, Helena Kirk, Kathy Brodeur Robb, Executive Director of C17 /Ac2orn Member after meeting on the Hill.

$5,000 Donated to support Families in Cancer Treatment through

 Candlelighters. Total giving to date $13,000
$5000  Donated to support Families in Cancer to The Pediatric Oncology Group of Ontario (POGO) total giving to date $8,000

Meeting with MP Pierre Poilievre and MPP Goldie Ghamari  to discuss the OHIP Plus program and the struggles for Oncology families under the current program  as well as  further discussing shortages of Pediatric  Chemotherapy Drugs 

Taking the time with some amazing supporters of the Foundation to donate $10,000 towards new pediatric brain tumour research treatment at CHEO in the  Dr. Stodjl lab. 

Robertson Rent-All Family donating the proceeds of their bi annual golf tournaemrnt $23,000 to the Miracle Marnie Foundation