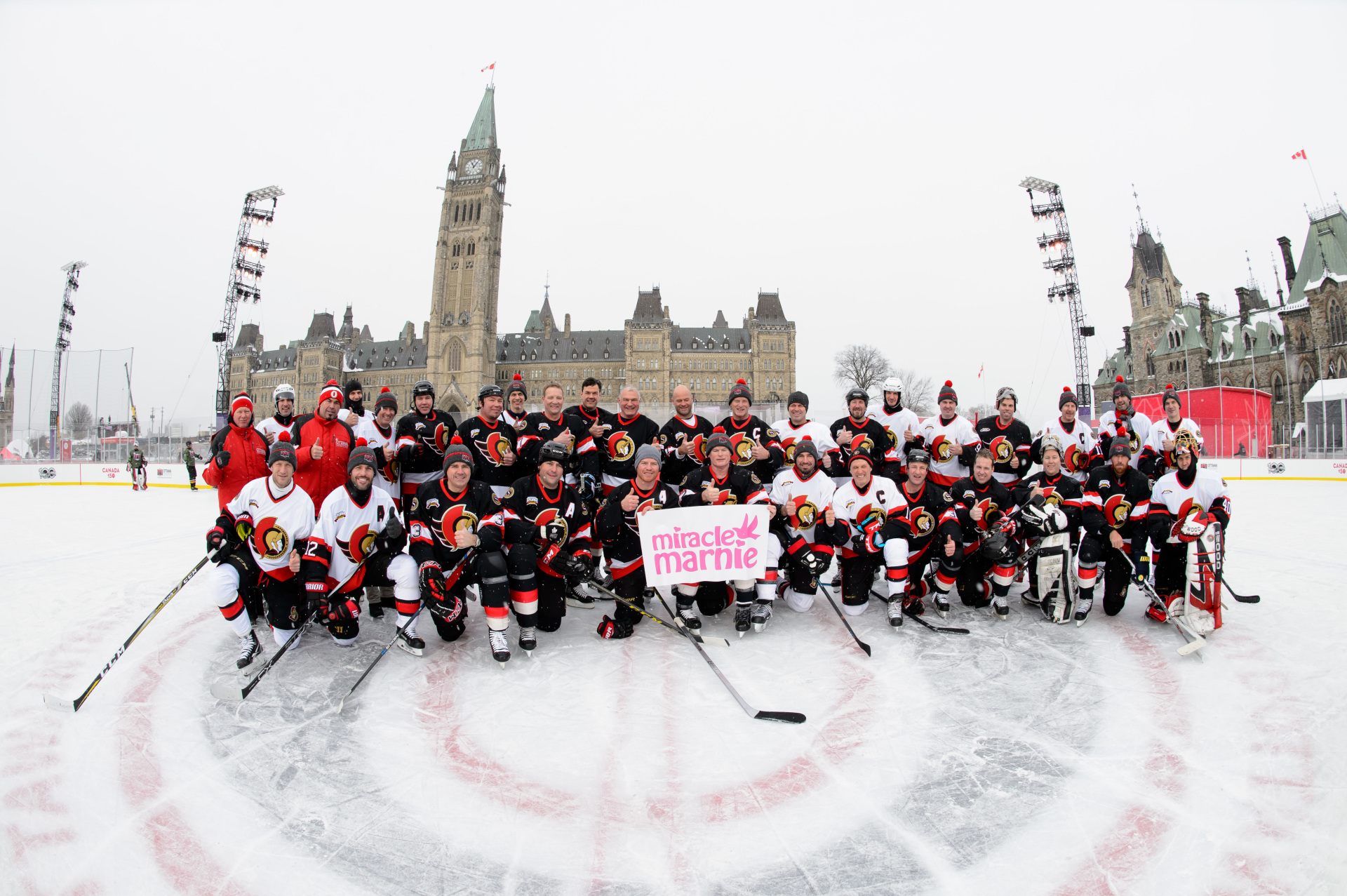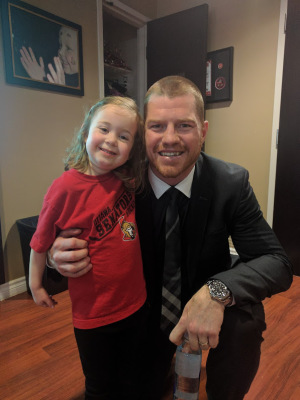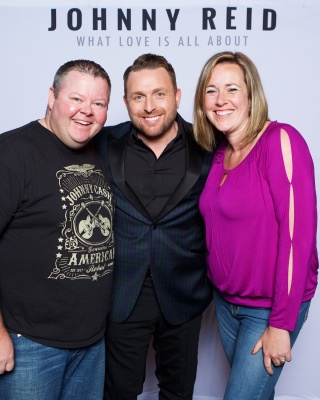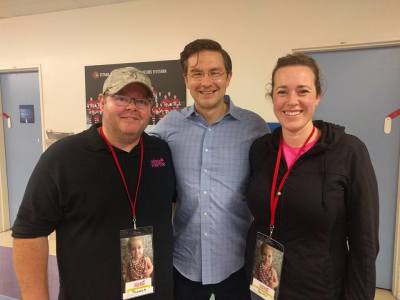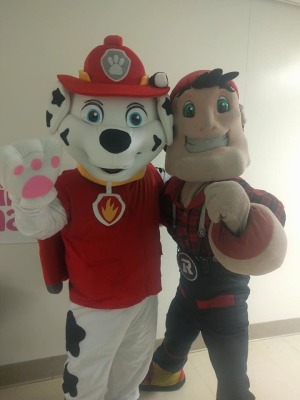 Ottawa Senators Alumni  taking a moment to support the Miracle Marnie Foundation.at the 150 Celebration and the Winter Classic.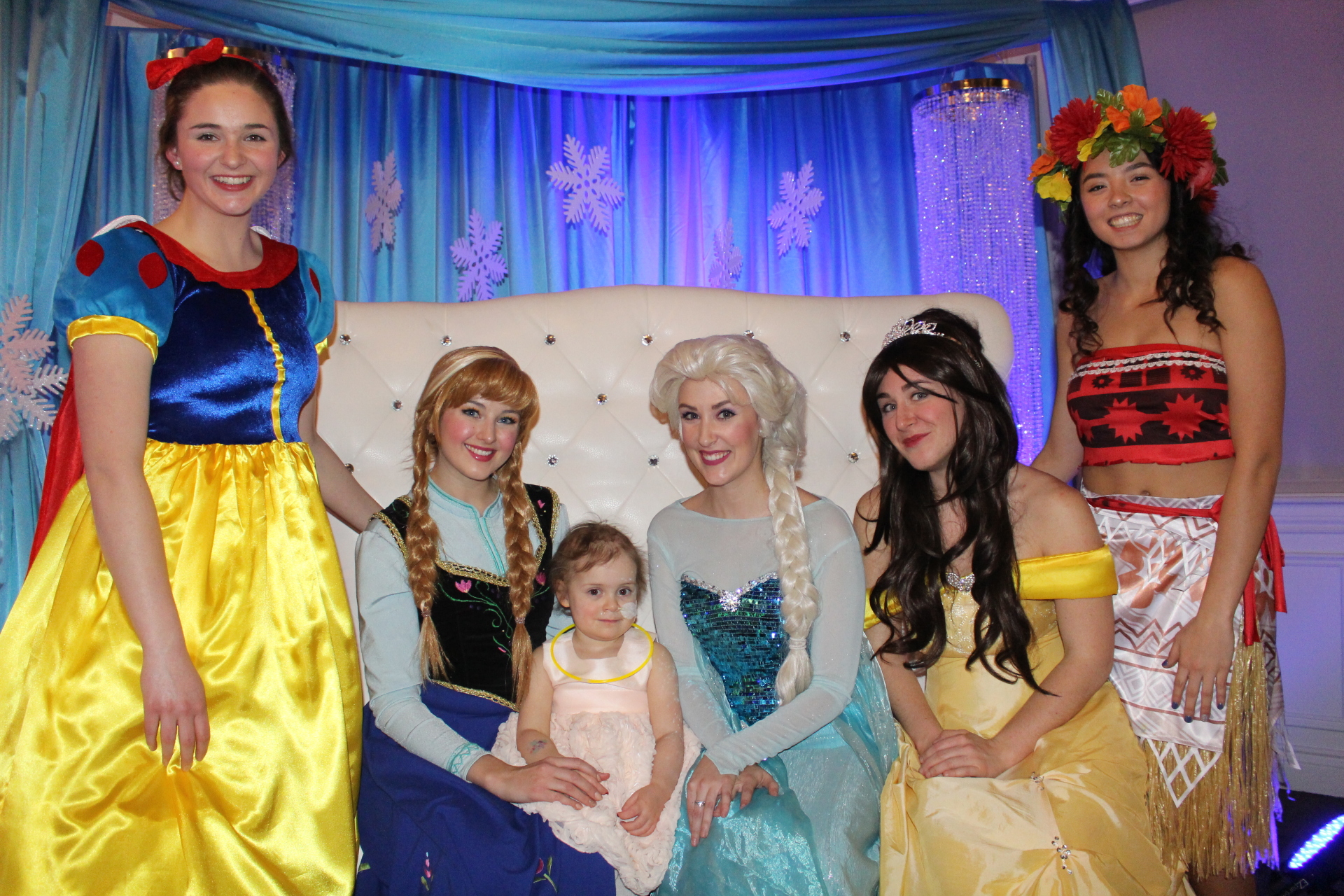 Thanksgiving Dinner provided to 4North and staff at CHEO. Thomas, The Hon Pierre Poilievre and Becky Geniole

The Father/Daughter Ice Crystal Ball raised close to $20000 towards Childhood Cancer Research and Family Support

Big Joe and Fire Pup at CHEO Halloween

Special Ambassador to the Foundation, Canadian Country Music artist Johnny Reid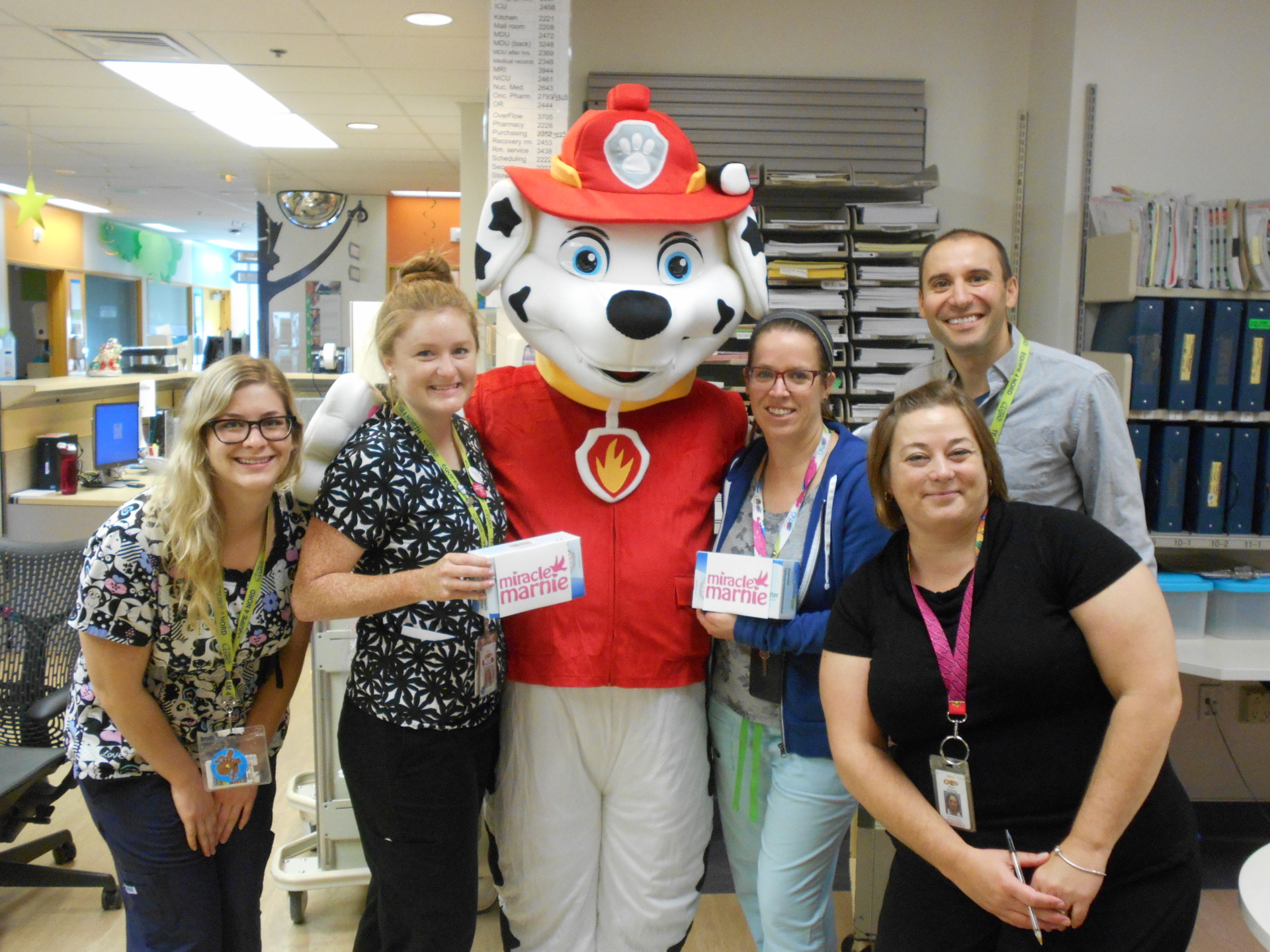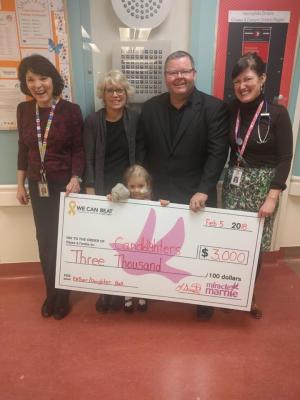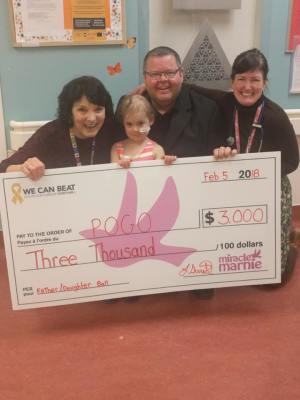 Candlelighters Hockey Night in Canada with Chris Neil #25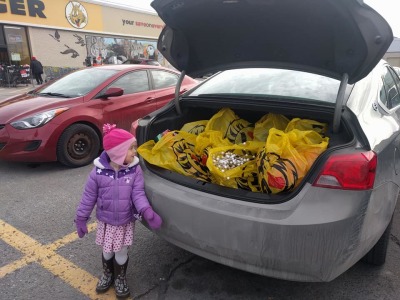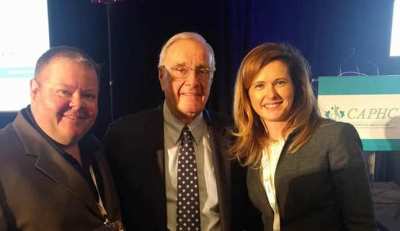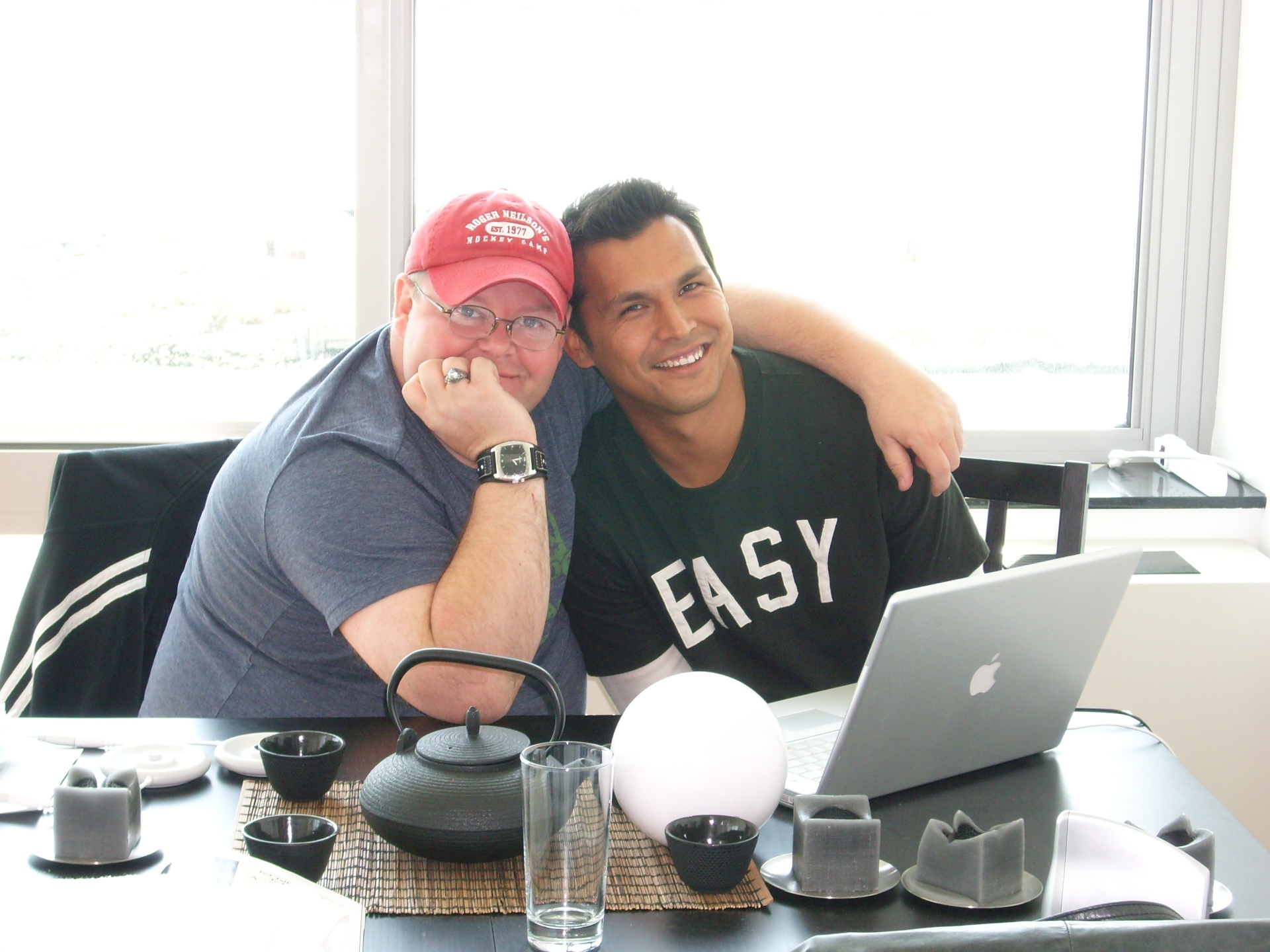 Mircle Marnie Foundation donating pediatric blood pressure pumps to the staff on 4North to help with managing numbers when automated pumps can't

get a reading. Thanks to this Pup for making the delivery for us and bringing some smiles to the floor.

$3000 Donated to support Families in Cancer Treatment through

 Candlelighters 
$3000  Donated to support Families in Cancer to The Pediatric Oncology Group of Ontario (POGO)

Marnie with a load of Christmas decorations donated to the Foundation by Giant Tiger for the patience and staff on 4North at CHEO. Thanks Giant Tiger!!

CAPHC Conference in Montreal with Prime Minister The Hon Paul Martin and Emily Gruenwoldt CEO and President of CAPHC

Special Ambassador to the Foundation, Actor Adam Beach